About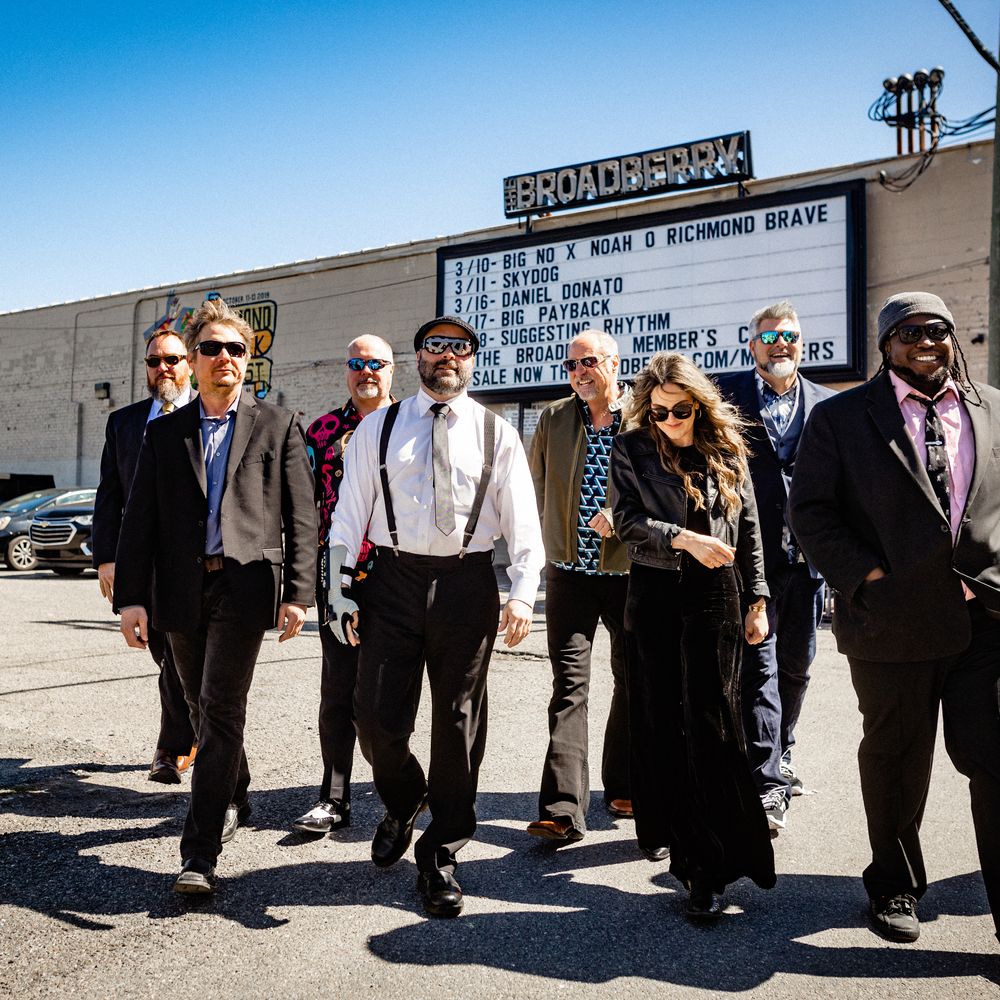 Raw.Funk.Rock.
Hailing from Richmond Virginia, Mashup & Cozy Condition is an electrifying eight-piece ensemble that melds vintage funk, with with modern production techniques. With a totally unquie sound that occupies the space between modern funk of Vulfpeck and off the wall experimentation of the Beastie Boys. Acclaimed band features frontman / lead songwriter Michael Hedrick's edgy vocals over an effortlessly deep pocket and energetic melodies from the three-piece Cozy Condition Horns.
Mashup & Cozy Condition make the kind of dirty, brass-scorched funk / soul / rock which leads you into temptation. The dark side of the boys from RVA features,Jason Newcomb master of all six strings and production knobs, the world class "Cozy Condition" horn section is lead by saxophonist extraordinaire Rick Rieger. So successful are they, so good it feels, so natural, that voodoo filth will be pouring through you before you know what's going on.
MCC's have had solid success in 2020 with 1M total streams and an addition to the sought after "Nu-Funk" Spotify playlist. Three singles from MCC's upcoming full length release will drop in 2021, the band plans to return to the road and release a live video / EP.
"Warm punchy production with incredible musicianship"
- Earmilk (2020)
"Instrumentation is fantastic and loving the funky vibes and melodies"
- Esydia (2020)
"The funky sounds are very catchy and the vocals are great, the band has a great soul & funky vibe and a fantastic produced instrumentation"
-FBP Music Publishing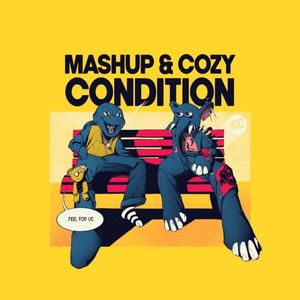 Feel For Us
MCC are excited to release their original song "Have We Lost Our Minds" a thrill ride of break neck drums, thought provoking lyrics, jagged guitars.